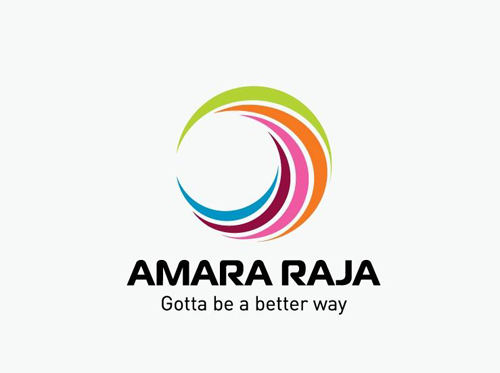 Nomura Financial Advisory and Securities has maintained 'Buy' on Amara Raja Batteries with price target of Rs 299 as against current market price (CMP) of Rs 299 in its report dated Jan. 28, 2013.
Amara Raja Batteries reported another strong set of results. 3QFY13 PAT came in at Rs 809 million, which was 16% ahead of its estimates (Rs 694 million) and 7% ahead of consensus (Rs 757 million). EBITDA margins came in at 16% while it has expecting 14.4%. The beat is led by lower than expected RM/sales (100 bps) and lower other expenses/sales (60 bps).
Despite a sequential increase in LME lead prices, a strong EBITDA margin was a key positive. It notes that the company has taken around a 3.5% price increase in Dec-12, which should support margins in 4Q as well, in Nomura's view.
''Furthermore, an increase in capex plans announced by the company highlights increased conviction in volume growth, in our view. Improved demand in telecom segment is also positive for the company. We believe that current volume run-rates for both auto and industrial segments are already coming close to our FY14F estimates. We may revisit our earnings estimates post management comments,'' said Nomura.
''We believe that consistent performance of Amara Raja Batteries vs. disappointing performance of market leader Exide will be taken as a large positive by the market. We expect the stock to react positively to these results,'' it added.

Click here to view full report
Disclaimer: IRIS has taken due care and caution in compilation of data for its web site. Information has been obtained by IRIS from sources which it considers reliable. However, IRIS does not guarantee the accuracy, adequacy or completeness of any information and is not responsible for any errors or omissions or for the results obtained from the use of such information. IRIS especially states that it has no financial liability whatsoever to any user on account of the use of information provided on its website.


Amara Raja Batteries Limited (Q,N,C,F)*